We think finance professionals, particularly Analysts and aspiring Analysts, are superheroes. They're tireless. Faster than a speeding bullet. Able to leap tall buildings in a single bound.
And, like all superheroes, they need the right accoutre. T-shirts, caps and other cool stuff that's bulletproof, fireproof, sweatproof and, above all, comfortable. Technical, functional apparel designed to relieve pain and aid in recovery from extreme financial modelling and acute sleep deprivation caused by work in the financial services industry.*
(*Claims unsubstantiated. Not intended to protect against anything, really. Or, to treat, cure or prevent any disease.)
The perfect gift for the girlfriend/boyfriend who wonders what you're really doing "working" so late so often.
We bring you "Bankerwear™."

Current Bankerwear™ Styles
Hey David, lemme' know when BankerWear is available, and please send me DNDCo's "Top 10 Career Tips for Financial Analysts." Oh, and please send free money and the answer to the question "What's the meaning of life?" (doesn't hurt to ask).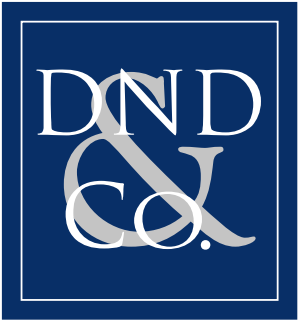 David N. Deutsch & Company
EST. 1993
New York Office
Westchester Financial Center | 50 Main Street, FL 10 | White Plains, New York 10606
(212) 980-7800 | office@dndco.com
New York Office
Westchester Financial Center
50 Main Street, FL 10
White Plains, New York 10606
(212) 980-7800 | office@dndco.com